Book an Appointment
Welcome to OHP! If you are feeling unwell or have recently been exposed to COVID-19, please reschedule your appointment for when you are feeling better.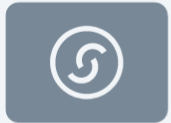 Gift Card
Give the gift of health to someone you care about.
Did you know that you can now purchase a gift card to our clinic from your online account?
First sign in or sign up to our clinic to purchase a gift card
Select a treatment from the list on the left
to view available appointment times